All News
In Memoriam: SGO Founding Member Hans Geisler, MD (1935–2023)
May 20, 2023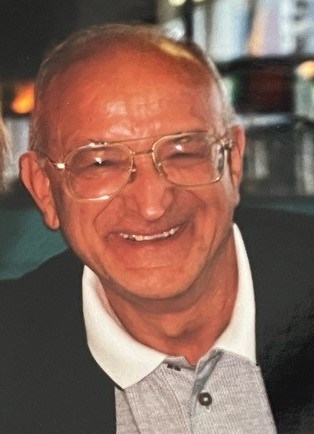 The Society of Gynecologic Oncology (SGO) regrets to announce the passing of founding member Hans Geisler, MD, who died May 5, 2023, at the age of 88.
His full obituary is available online.
"As we mourn the loss of an esteemed founding member, we honor his legacy in the field of gynecologic oncology," stated Angeles Alvarez Secord, MD, MHSc, SGO President. "Alongside fellow founding members, Dr. Geisler's contributions to our field helped pave the way for advancements in research, care, and advocacy, and he touched many lives."
Dr. Geisler attended Xavier University and the Loyola University Stritch School of Medicine. He completed his residency in Indianapolis and post-graduate fellowship at the Memorial Sloan-Kettering Cancer Center in New York.
With over 63 years of medical experience, Dr. Geisler became an esteemed and influential figure in the Indianapolis medical community, an accomplished obstetrician and gynecologist, and an internationally recognized cancer surgeon. He exhibited an unwavering commitment to cancer care and the improvement of his patients' lives.
Dr. Geisler was preceded in death by his wife Margaret Ann (2013) and his eldest daughter Dorothy (2018). He is survived by two daughters, two sons, and a host of grandchildren and great grandchildren. His son John and daughter-in-law Kelly are gynecologic oncologists.